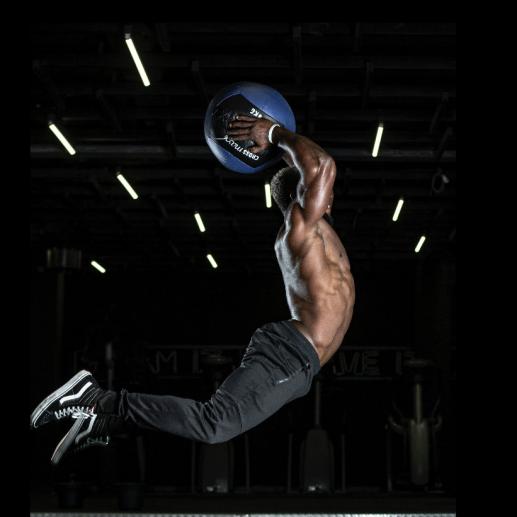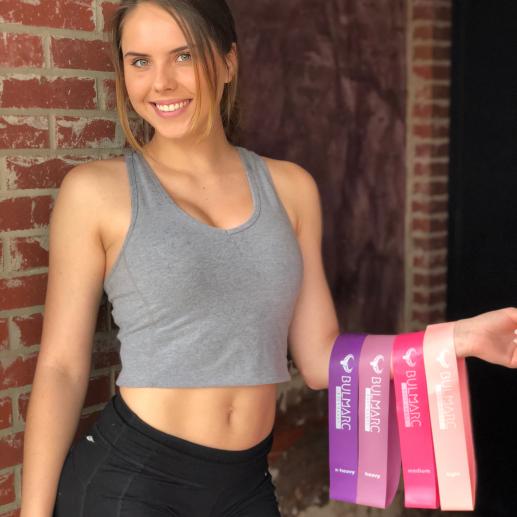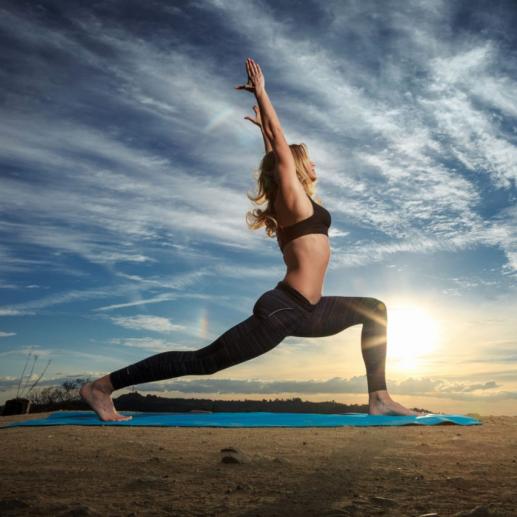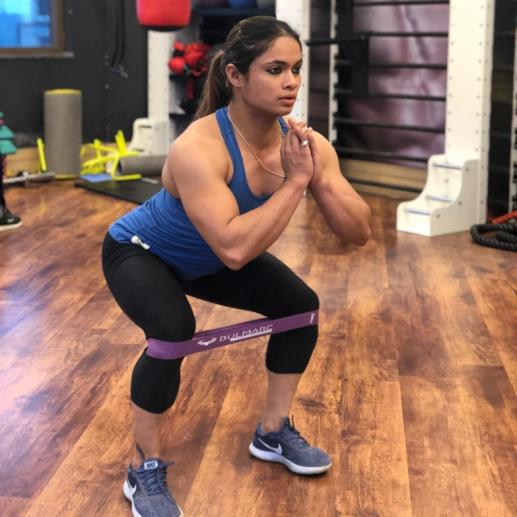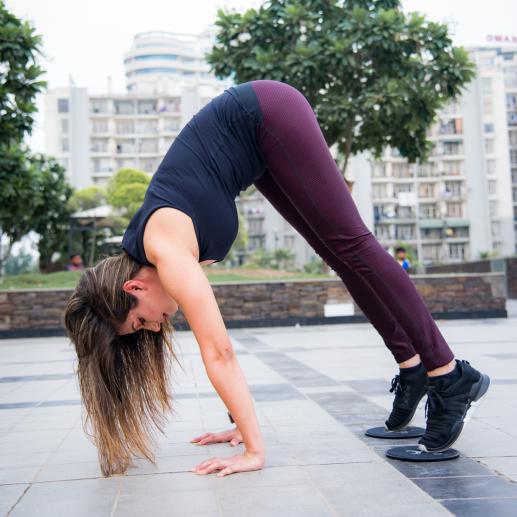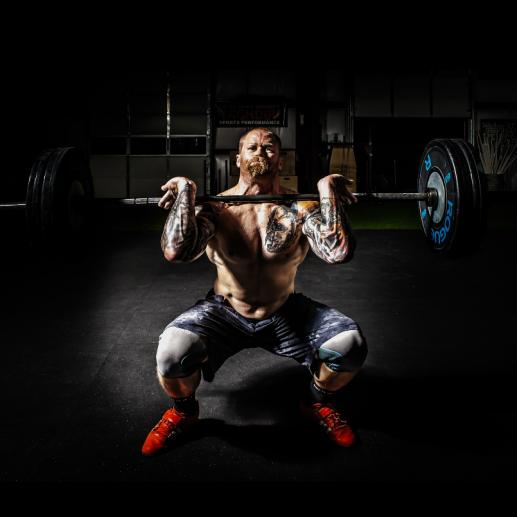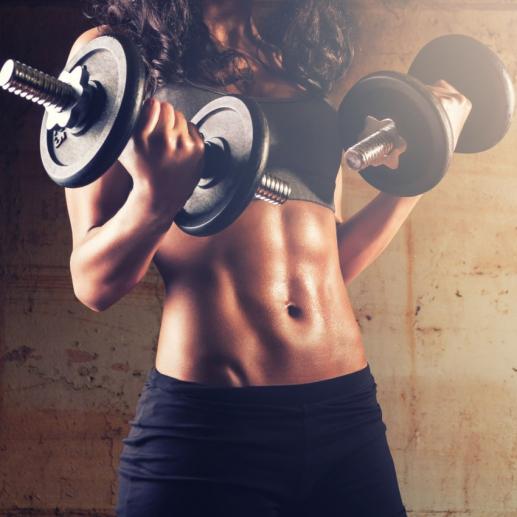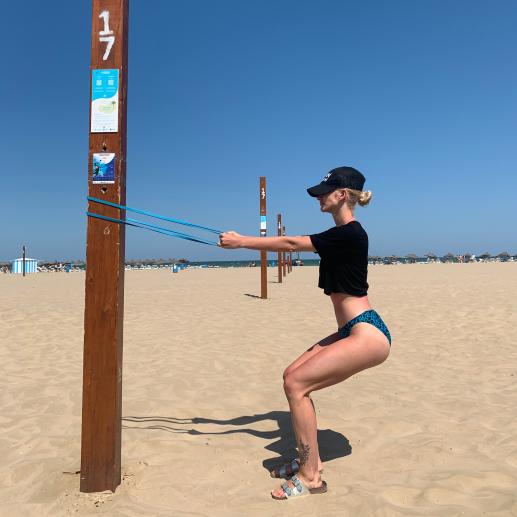 Imagine
Fitness Personified
Fitness Gear On-the-go
Full Body Workout
Fusion Colors
Progressive Tension
E-Books and Challenges
bulmarc
bulmarc
The most trusted name in fitness products
The most trusted name in fitness products
Resistance bands
Whether you're a beginner or a trained athlete, our vibrant colored resistance bands come in progressive tension to suit your fitness level. Resistance Bands have been proven to increase muscle strength, by focusing time spent under tension

Comes with Ebook with 70 + Exercises, Diet and Workout planner and Workout Challenge
01
Sliding Discs
Sliding Discs are an absolute game changer in fitness. Sliders require your core to balance and to slide at a controlled pace, challenging your proprioceptive system. This can evoke some serious muscle activation. Sliders are a terrific tool in building strength and endurance, just like you always wanted!

Comes with Ebook with 70 + Exercises, Diet and Workout planner and Workout Challenge
02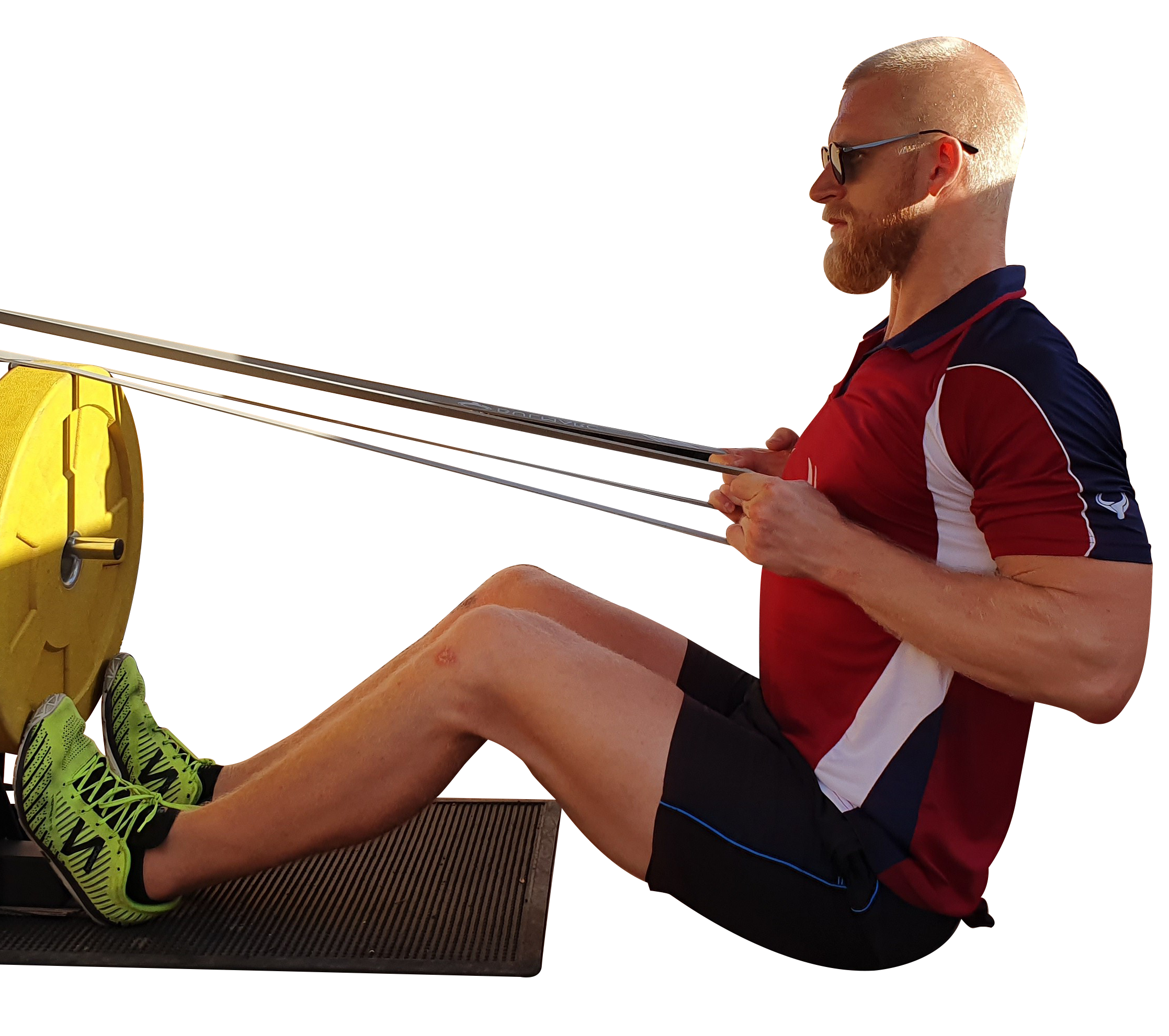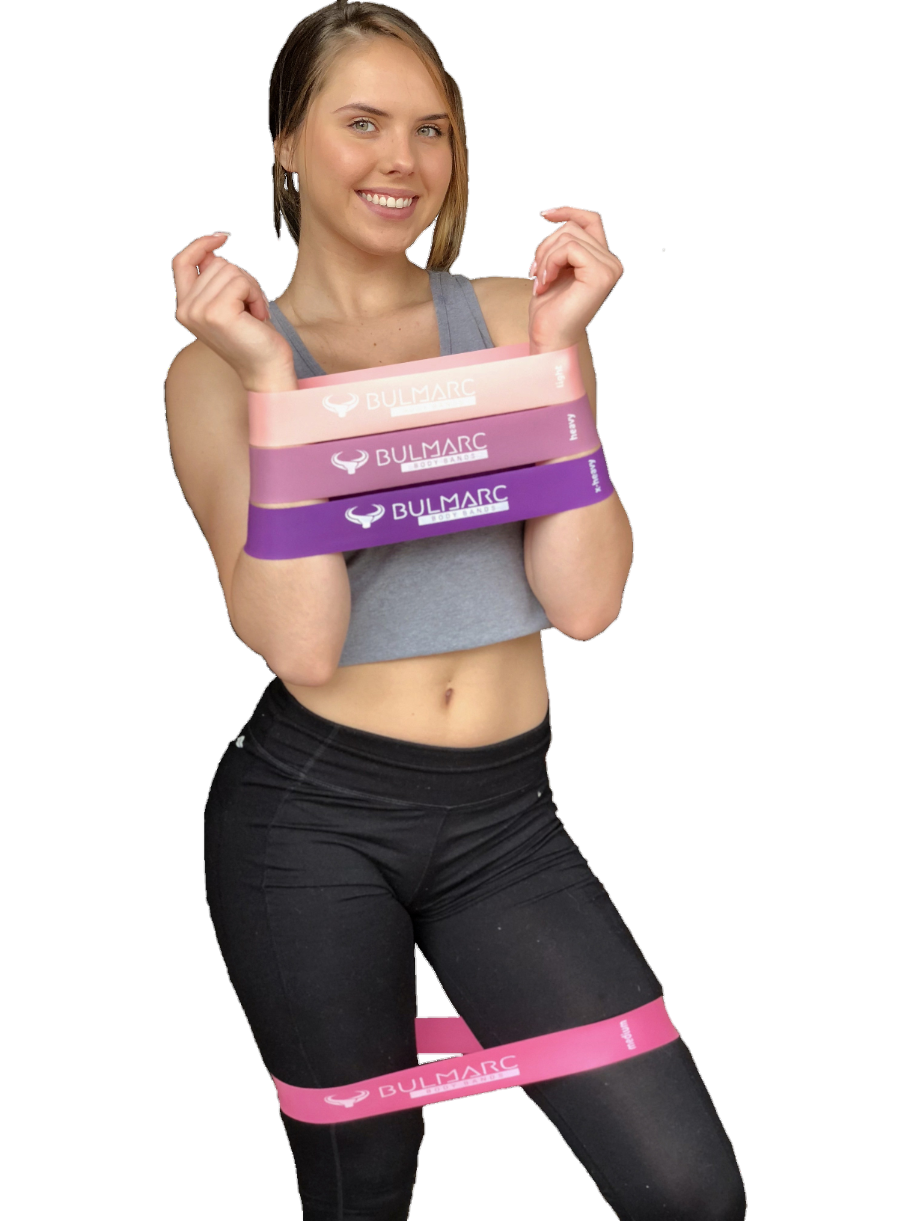 Resistance Bands
with Sliding Discs
This is THE KIT that will get you in shape in weeks with dedication. PERIOD!! Sliding Discs aka Gliding Discs excellent tool in targeting smaller muscles which are not easy to work on while performing high-intensity workouts. Our dual surface sliders are designed for both hard surfaces like tiled floors and hardwood, as well as on carpets and artificial grass
Pull Up Assist Power
Resistance Bands
PULL UP Bands offers an dynamic workout owing to its length and thickness allowing for a versatile workout targeting literally any part of the body.
03
X Pro Resistance Tubes
Open ended resistance tubes have been popular for allowing exercises with a grip. Coming in a variety of sizes, durable handles and door anchor, Bulmarc's X Pro Resistance Tubes are an ultimate game changer in the world of resistance tubes. Comes with Ebook with 50 + Exercises, Diet and Workout planner and Workout Challenge
04
Training Objectives

Abdominal Conditioning

Calisthenics

Glute Activation

Physiotherapy

Speed and Agility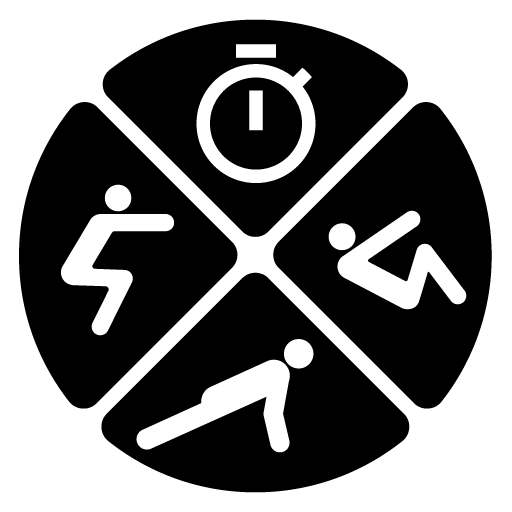 HIIT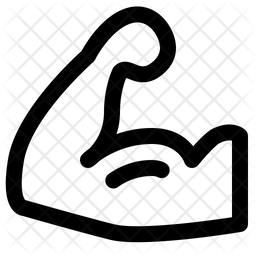 Strength Conditioning

Yoga and Pilates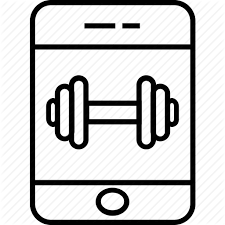 Mobile Fitness
I learned during all my career to enjoy suffering.
Rafael Nadal
I start early and I stay late, day after day, year after year. It took me 17 years and 114 days to become an overnight success.
Lionel Messi
Dreams are free. Goals have a cost. While you can daydream for free, goals don't come without a price. Time, Effort, Sacrifice, and Sweat. How will you pay for your goals?
Usain Bolt
Endure, put up with whatever comes your way, learn to overcome weakness and pain, push yourself to breaking point but never cave in. If you don't learn that lesson, you'll never succeed as an elite athlete.
Rafael Nadal
The mind is the limit. As long as the mind can envision the fact that you can do something, you can, as long as you really believe 100 percent.
Arnold schwarzenegger
Testimonial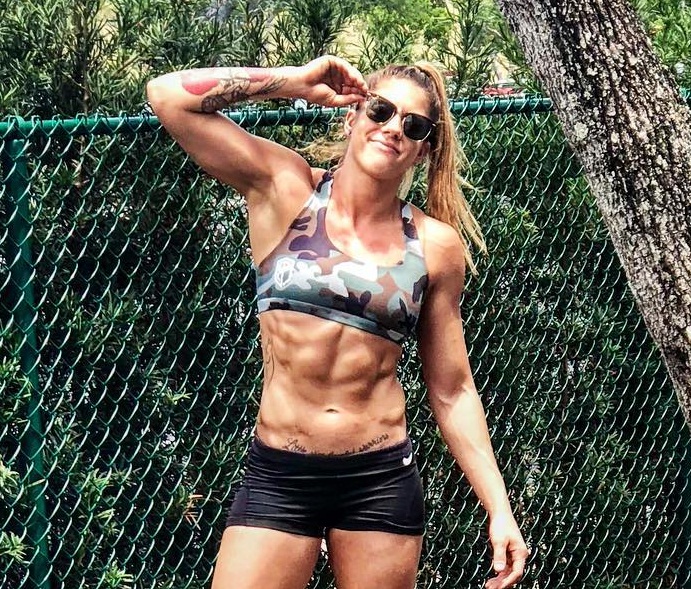 Paula leyes (Miami, FL, USA)
Calisthenics Coach & CrossFit Trainer
Winner, CrossFit Miami Champ
" Bulmarc's gear is an Excellent Equipment in your toning arsenal As a Crossfit trainer, I compete in Crossfit circuit challenger events round the year and Bulmarc's resistance Bands are an integral part of my daily training. They great aid in muscle building and strengthening."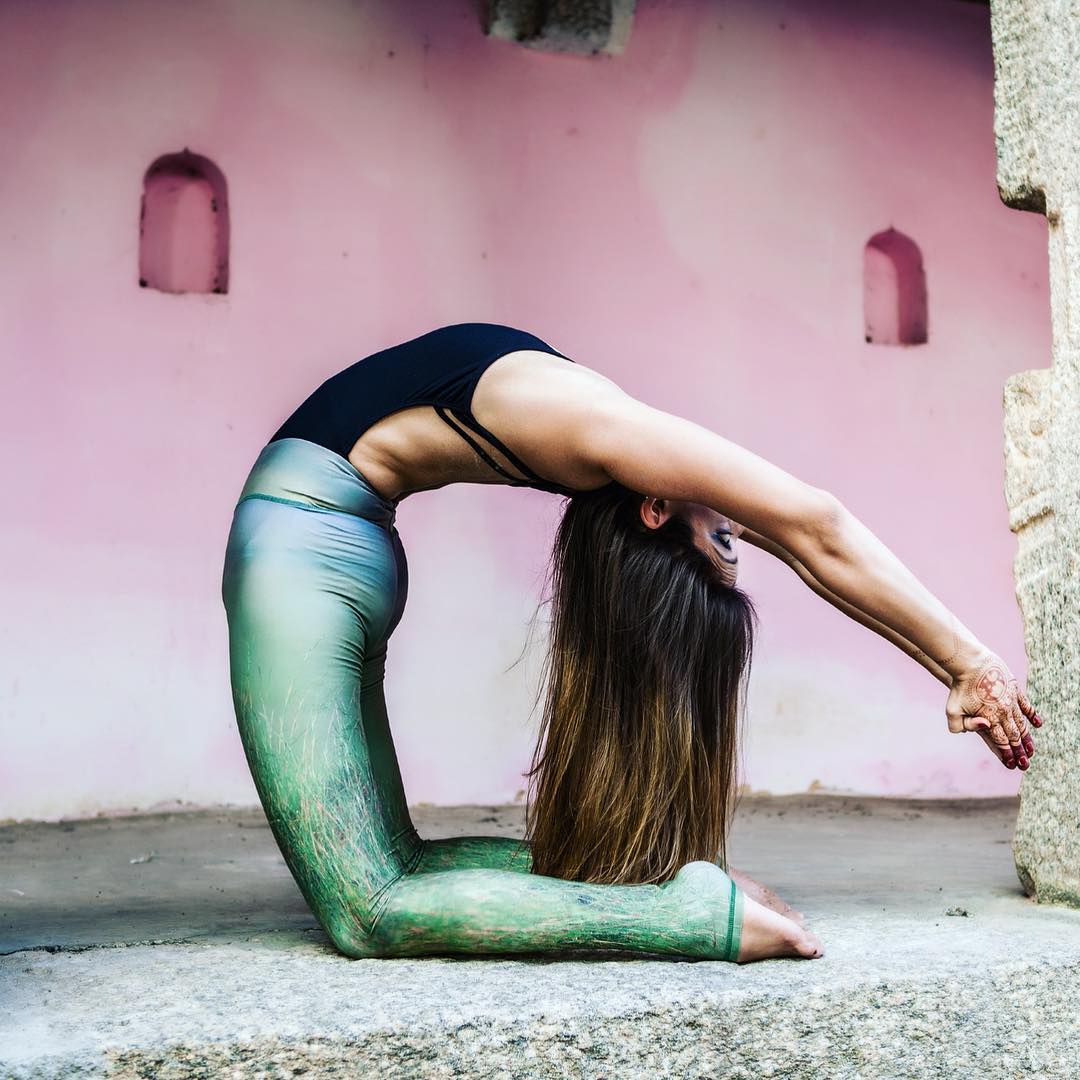 Garima Bhandari (Noida, India)
Times Group: Lifestyle, Fitness & Fashion
Ashtanga Yoga Mentor, Fit Tak, Aaj Tak
Bulmarc's fitness products are an absolute answer to fitness-on-the go. The progressive tension of these colorful bands allow for more tension and extra engagement in performing some asanas. Sliders in particular are a great tool in increasing the ability to perform a fuller range of motion.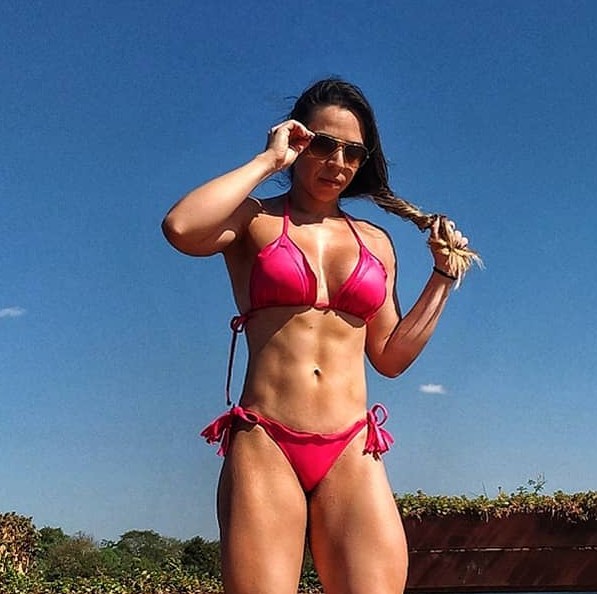 Natany Carreira (Cuiaba, MT, Brazil)
Post Graduate in Exercise Science,
Certified Pilates and Aero Pilates Trainer, Gym Owner
This is an ideal addition to my pilates workout to make it more challenging. I have half a dozen sets for my clients at my pilates studio here in Brazil. It is important to breakthrough your fitness threshold and this does it.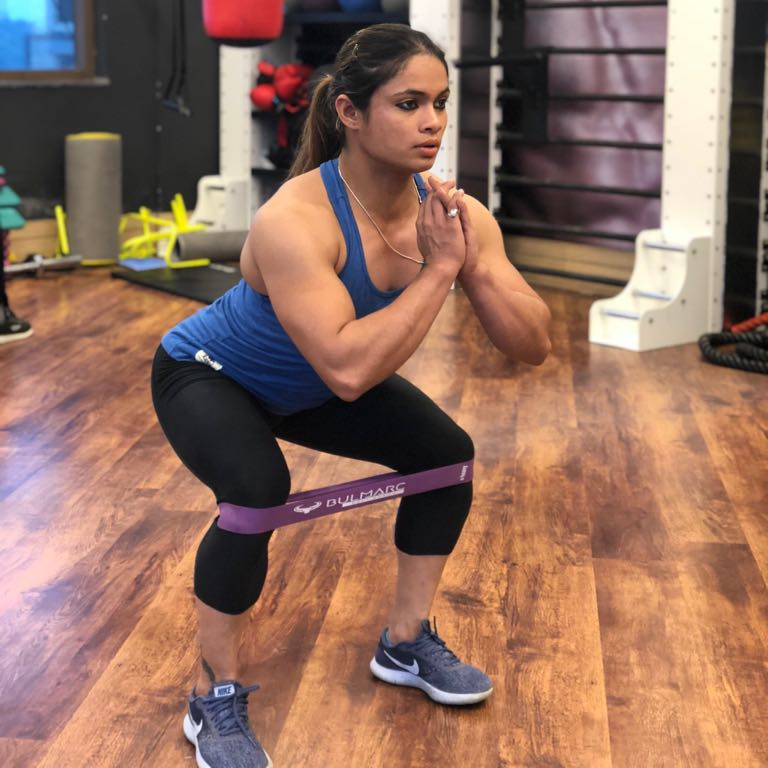 Apurva Rawat (Noida, India)
Gold Medalist in IHFF Sheru Women's
Masters, Physical Education
It is nice that core sliders have finally made a foray in India. They can definitely give a punishing workout for your core. Being in fitness for over 10 years, I've used several resistance bands and I am quite impressed by the odorless premium quality of these bands, and the off-beat colours they come in.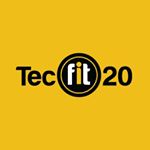 Dr Mayank Sharma (Delhi, India)
PT, Tecnobody Certified High Performance Coach,
Abhinav Bindra Targeting Performance
Combining Bulmarc's resistance bands and sliders greatly facilitates in engagement of 90% muscle groups with EMS we here at TechFit20 conduct. We've observed at our center that core sliders engages more stabilizer muscle fibers. Using Bulmarc's compact workout gear, helps in getting more out of your workout session. Absolute must-have.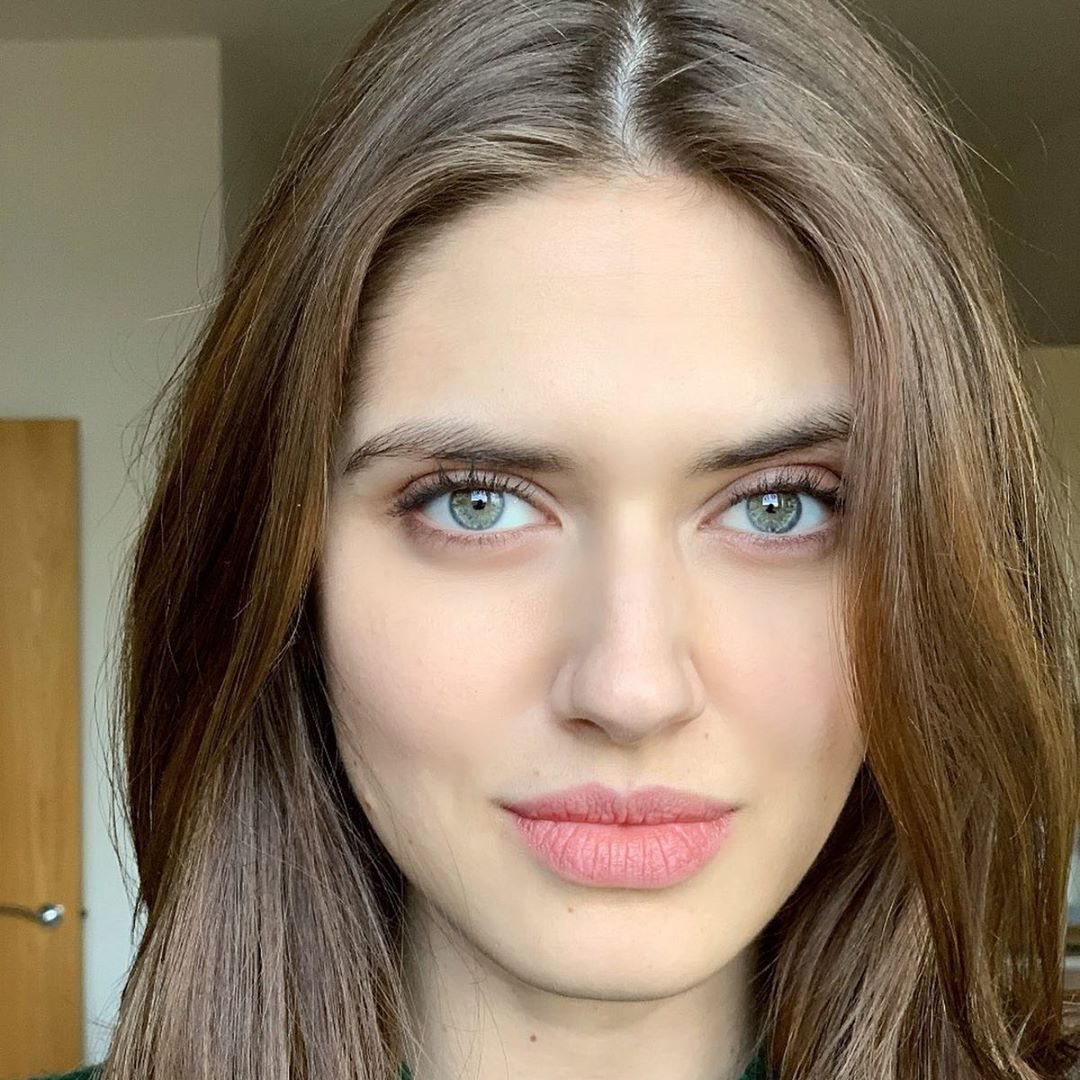 Alana Krutli
International Model
Projects Include: Loreal, Coca-Cola
Taking care of our body is at the fore front of every model and traveling a good part of the year doesn't make it any easier. For less than 300 grams, Bulmarc's quality bands with their guided workout in my phone, help me immensely in staying in shape on the go!
Dr. Luqman Shaikh
B. Physiotherapy/ MSc. Sports & Exercise Science & Medicine (UofG)
Co-Founder Prehab121
Usage of resistance Bands is indispensable in preventive and rehabilitative exercises in Physiotherapy. The varying resistance becomes instrumental in building up strength over time in dynamic direction that isn't dependent on the gravity. We've used Bulmarc bands on a number of occasions and continue doing so for the quality and durability it offers.

Shreya Das
Bikini Athlete
Pro Bodybuilder
My profession requires me to train in the gym regularly. However, there are always some muscles that are hard to target and resistance bands do a great job at targeting them. I can't go without my set of Bulmarc's bands. It's a trusted name after all.
Stacey Quick
Body Coach & Personal Trainer
Founder - Mustard Fitness
I love the fact that Bulmarc isn't all about fitness gear. Each product comes with its humongous share of exercises in the eBooks they offer. I've also helped them design their ebooks for the very reason that I absolutely love the direction of the company and their emphasize on the quality.
Our Products are Loved by Over
25015

Fitness Enthusiasts